Jeff Smithberger, Division Director
Jeff Smithberger is the director of Solid Waste and Recycling, a division of the Mecklenburg County Land Use and Environmental Services Agency. He is responsible for managing the short and long-term priorities associated with solid waste processing, overseeing solid waste programs and four full-service recycling centers, capital project planning, and conducting residential and business community outreach efforts focusing on sustainability and waste reduction. 
Jeff joined the County in 2014 as director. Previously, he served as director of Solid Waste for Fairfax County, VA. 
Jeff holds a Bachelor of Science in engineering and has completed coursework toward a Master of Business Administration at Virginia Tech University.  
Professional Organizations 
Solid Waste Association of North America (former International Board Member)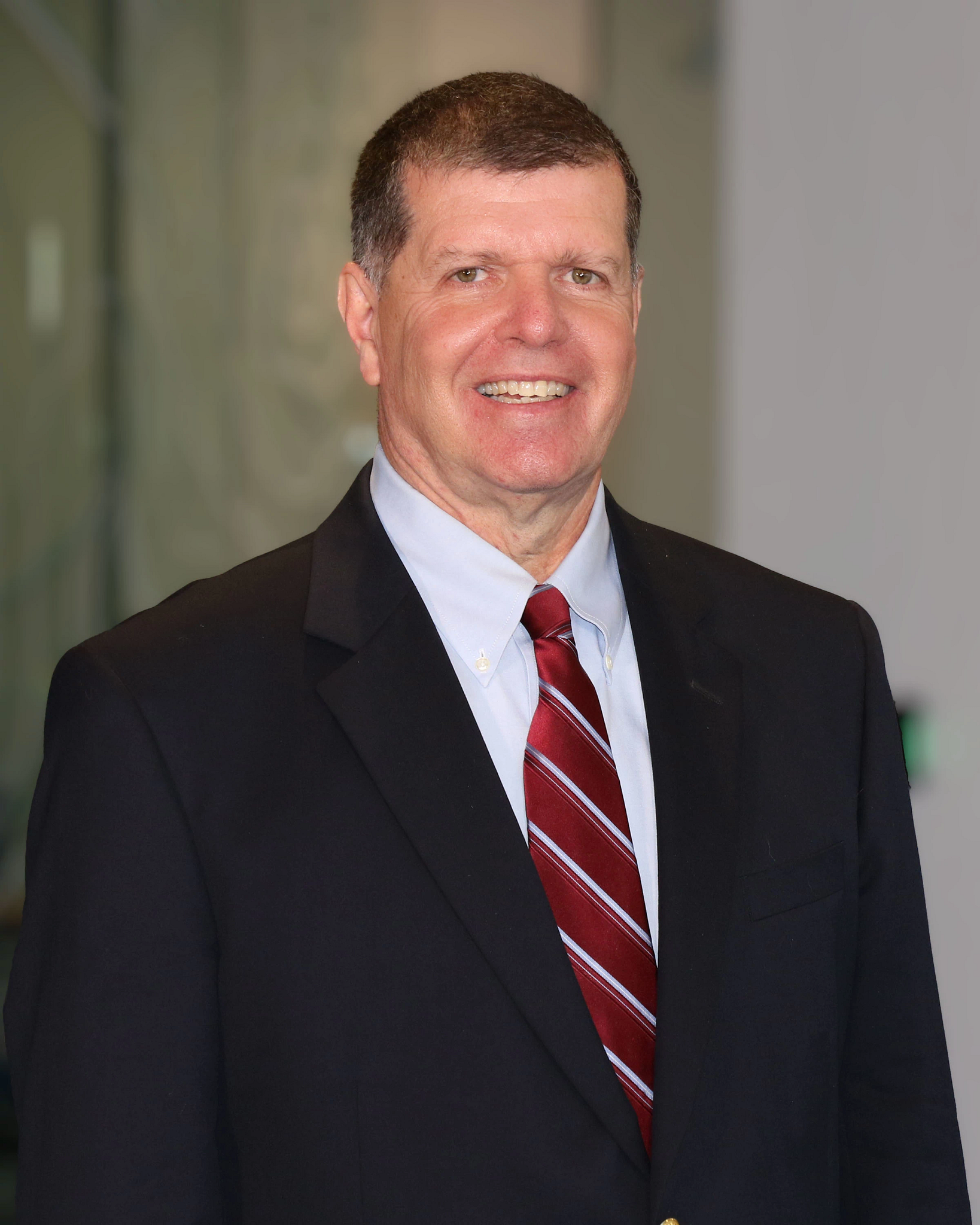 Waste Management Advisory Board
Solid Waste works closely with the Waste Management Advisory Board, which provides recommendations to staff and the Board of County Commissioners (BOCC) on budget items and programs and policies focusing on waste reduction. The board consists of members appointed by the BOCC, Charlotte City Council and towns of Cornelius, Davidson, Huntersville, Matthews, Mint Hill and Pineville.