Wipe Out Waste!
Questions about managing your waste stream? Learn how trash and recyclables are managed in our County.
Solid Waste and Recycling is a division of the Mecklenburg County Land Use and Environmental Services Agency. It is responsible for managing solid waste processing, overseeing full-service drop off centers, and conducting residential, business and school community outreach efforts focusing on sustainability and waste reduction.   
Mecklenburg County does not collect curbside materials. The collection at your home is the responsibility of the municipality in which you live. For residents wishing to haul their own materials, Mecklenburg County has two-types of drop off centers. 
Bulk brush mulch is available to all customers at all of our locations.
I want to learn more about...
What Items Can I Recycle Curbside?

I want to purchase compost and mulch.

I want to throw something away.

Solid Waste Fees, Permits and County Ordinances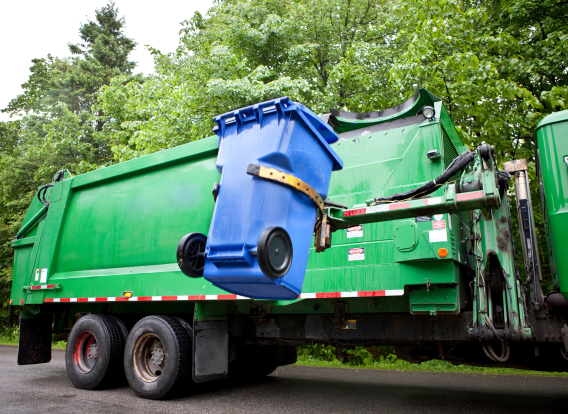 Question about Residential Trash or Recycling Collection?